I have a few blog posts that I have yet to finish, but I will get back to those this week,
hopefully
!
Friday was family fun night at Barrett's school, a carnival thing for the kindergarteners. The boys were both excited about it!
RING TOSS!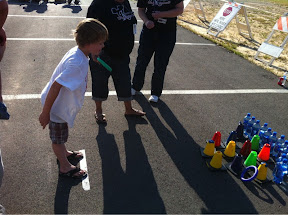 "knock down the cats" probably not the best idea to give my kids, ha!!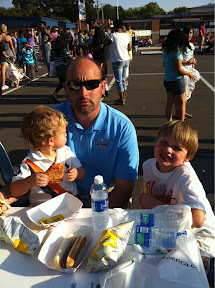 The Medders!!!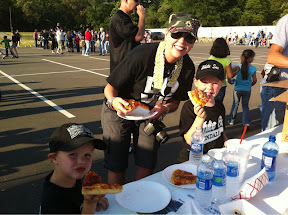 Balloon animals were the biggest hit by far!!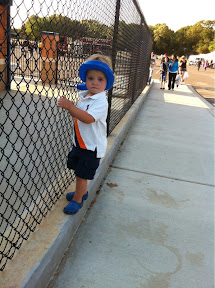 Fun was had by most, but not all. Haha!!
- Posted using BlogPress from my iPhone