On Saturday we met Big B & SuSu at Petty's for breakfast.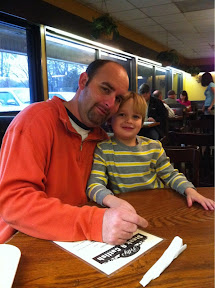 Daddy with his boys!!
Look how cute Jack's pancake was!!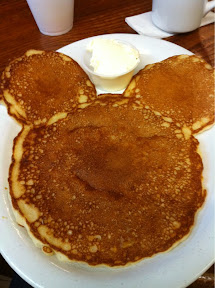 The big boys headed to Rough Creek and Mom, Jack & I headed to Tyler. Y'all I am not going to lie, I am SICK of this rain!!!! It rained all day on Saturday and has just been so gloomy here lately!! I need Vitamin D STAT!!!
That evening we headed back to Tyler for dinner with the Reeds at Yamamoto! So Yummy!!
Barrett & Cole
Carley & Jack spearing goldfish with chopsticks!!
Jack was not a fan of the flaming fire, HA!!
It was a great evening with great friends!!
- Posted using BlogPress from my iPhone